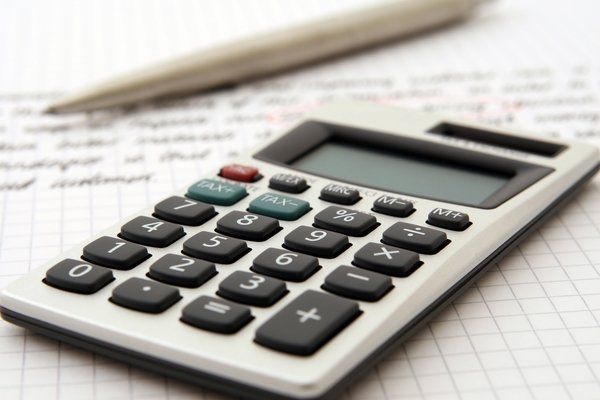 Debt Counselling Repayment Calculator
When dealing with debt, there is no shame in searching for assistance. A firm commitment is the first step to getting out of debt. Everybody wants to live a debt-free life, but you will not get out of debt if you don't make that important commitment.
Once you have made the commitment and made the decision to commit yourself, resources will appear during the process to assist you to get to your debt-free lifestyle. The choice is only yours to make, and we will be there to assist. If you have a vague idea of getting out of debt, it is unlikely that you will succeed. But if you commit to achieving your financial goals, your attitude will be the driving force behind your success. Think about your old habits that led you to your debt. Is this because you couldn't wait to buy that expensive luxury vehicle to fit in with the Joneses or did you take a holiday that was beyond your means?
If you're afraid that you'll miss life because you are working to get out of debt you may be surprised how many fun and affordable things are around to do without getting deeper into debt.
Our Debt Counselling repayment calculator is an essential tool for getting insights into how long it will take to pay off your debt. The calculator will also assist in alleviating the concerns about how long the process will take. Getting out of debt is a complicated process without assistance and it can be a big mistake to try and get out of debt without assistance.
Please visit our calculator to see how debt counselling can be an efficient tool to help rid you of your debt
The data and debt counselling calculator provided here can assist you to analyze your financial situation. It is based on the information you have provided on your objectives, expectations, and financial circumstances. The calculations do not show that the company takes on any responsibility for the use of these figures. The calculations should not be interpreted as financial, legal or tax advice. Moreover, information of this kind should not be used as the sole source of information. This data comes from sources that we consider to be trustworthy but cannot ensure their correctness.