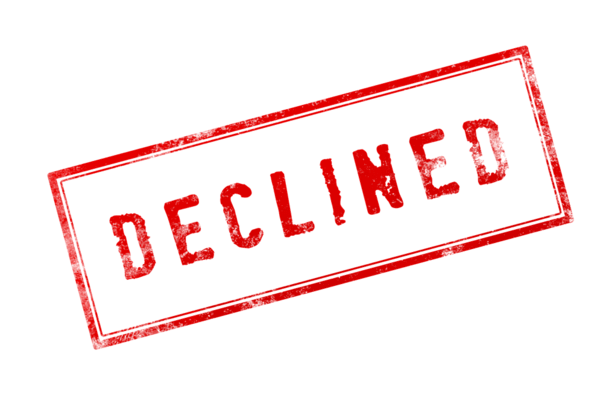 South Africa's new debt relief laws will make it tougher to get a loan2019
In the news: - Article published by https://businesstech.co.za
South Africa's new debt relief laws will harm its international standing and may lead to a further credit downgrade.
This is according to Dawie Roodt, chief economist at the Efficient Group, who said that the new legislation will also add to the country's growing national debt.
"We're on the threshold of seeing the expropriation of land without compensation," he said.
"Now the ANC government is fiddling with the financial system by condoning the write-off of anywhere between R13billion and R20billion (according to the National Treasury) of debt belonging to banks and other financial institutions.
"These loans are as much property as anything else and are protected by article 25 of the constitution. What kind of message is this sending to the rating agencies such as Moody's and Standard & Poor's?"
Officially approved by President Cyril Ramaphosa last week, the controversial National Credit Amendment Bill promises to provide a breather for some of the country's hard-pressed consumers.
The act will allow certain applicants to have their debt suspended in part or in full for up to 24 months.
This debt may then be extinguished altogether if the financial circumstances of the applicant do not improve.
The criteria for meeting this debt write-off include:
Where the unsecured debt is not more than R50,000.
Where the unsecured debt was accrued through unsecured credit agreements, unsecured short term credit transactions or unsecured credit facilities only.
Where the person earned no more than R7,500 a month over the last six months.
Neil Roets, CEO of Debt Rescue, said it was highly likely that financial institutions – who stand to lose billions should loans be written off – would tighten lending criteria to the point where most of these individuals would not be able to get loans in future.
"The very group that the debt forgiveness program is allegedly aimed at according to the Department of Trade and Industry (i.e., retrenched workers and low wage earners) will be the very people who will not be able to source a line of credit when this policy (is implemented)."
This was confirmed by Cas Coovadia, the managing director of the Banking Association of South Africa, who said that the country's banks would tighten their lending in response to the new act.
Coovadia said that his association had performed an economic impact assessment and engaged the Department of Trade and Industry, which is spearheading the bill, and found that banks either must price in higher risks or avoid lending to low-income customers altogether.
"This could have serious economic implications," he said. "We will await the gazetting of the bill and details around its implementation. We will sit down and consider our other options."
Source: https://businesstech.co.za/news/finance/335393/south-africas-new-debt-relief-laws-will-make-it-tougher-to-get-a-loan/