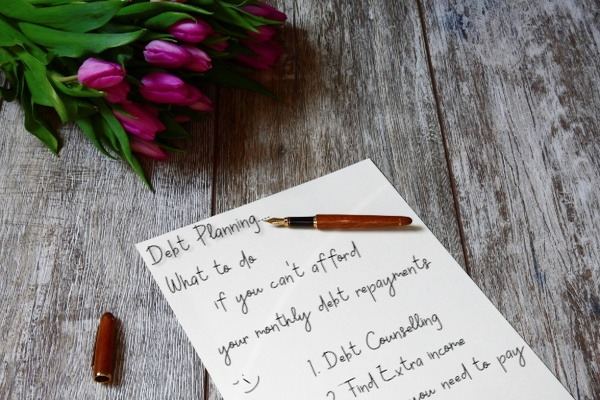 Acquiring a loan, home loan and vehicle finance in 2019
You and your family will find yourself in a situation where you need to apply for a loan. It is inevitable. For most consumers, it is a daunting proposition to apply for loan facilities. You might want to apply for credit facilities for applying for the following
Vehicles
Homes
Debt consolidation
School fees
The question is where one will get the finance to finance these purchases. Which loan provider to approach and who will be willing to approve such a loan facility? In this complex financial industry, there are so many options available. It is a competitive market where banks and credit providers will compete to get your business. Thus, understanding how the lending industry operates will be useful before making any loan applications. Below is some of the information that will assist you in getting the best loan facility and the best possible interest rate.
The first thing you need to understand is that you're going to spend a reasonable quantity of time comparing the various credit providers, banks, and their service offerings. The National Credit Act stipulates how these credit providers should act when it comes to assessing and approving loan facilities so most lending institutions will apply the same criteria but not all will have the same product.
If you have a previous financial history with a credit provider, bank, or private lending company that should be the first place you start. The reason you want to do this is that it will make the entire lending method much easier for you if you have had a prior financial history with the lender.
Your credit rating is one important criterion credit providers will look at when approving credit facilities and before applying for any credit it is important you know what your credit score is and if there is room for improvement. If your credit score is exceptionally low and you get blacklisted by credit providers, your options are limited. You may still be able to secure a loan, but you may have to pay a greater interest rate. You can go online to find out about your credit score and ways to increase it. Credit bureau in South Africa will provide you with a free credit report each year.
Another especially important factor is affordability. During the application and assessment process, credit providers and lenders will need your Gross income, net income and living expenses. There are two types of loan facilities available to consumers
Secured loan facilities

Unsecured loan facilities
Unsecured loans are more difficult to get and will have greater interest rates. The loan provider will have more risk of advancing credit without security.
The fact is that a particularly crucial factor gets missed by consumers applying for credit facilities and loans. They shop around for the best interest rates and the best term but fail to consider how much the loan's cost will be over the term of the repayment. When it comes to making the best choice between lenders, this is an important fact to know. Again, if you have a good credit rating, good disposable income, assets, and education it will be easier to get a personal loan at the best possible interest rate.
Once your personal loan application gets submitted, the final stage is to wait and see if your loan application gets approved by the lender. You are now responsible for repaying your loan once approved.
Also, remember to make the monthly payment on time every month. This on-time repayment will ensure your credit score remains great and you can enjoy the new house or vehicle you purchased.
Credit Bureau Clearance
Please visit the following articles to assist with Credit Score or Credit bureau clearance