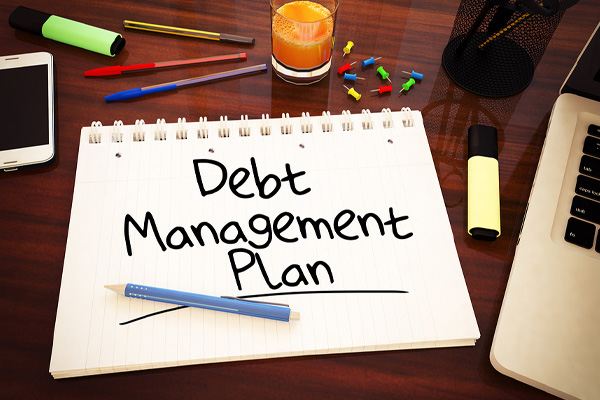 Debt Consolidation Help
Dealing with false promises and false perceptions about Debt Consolidation Help
A credit provider company or bank will be able to give you debt consolidation help. If you feel you are drowning in debt you might be thinking it is time to get help with debt consolidation. Debt consolidation help has a perception that it will enable you to take all your debt and put it under a single loan, making repayments easier.
Every bank or credit provider company has its Interest rate and credit policy, and it is up to the credit provider to decide whether you can afford the repayments on the loan.
It is advisable to get debt consolidation help from a registered and reputable debt consolidation company. There is also a misconception that a debt consolidation loan will help you save hundreds if not thousands!
Dealing with the truth about debt consolidation loans.
If you have reached a point in your life where your debt is becoming a problem to repay you might have considered applying for a debt consolidation loan.
As soon as you have thought about the info that is supplied to you in this short article about Debt Consolidation Loans, you will be in a much better position to identify whether a Debt Consolidation Loan is the most suitable choice out there for you today.
In easy terms, a Debt Consolidation Loan is a loan that gets granted to supply you with the funding needed to pay off all your present financial obligations while only having the consolidation loan to repay.
Will You Get Approved for Debt Consolidation Loan?
Currently with the strict National Credit Act and reckless lending rules, it is difficult to get a Debt Consolidation Loan. To qualify you must have a squeaky-clean credit history and a credit score that is not in the proverbial risk zone. Simply put, to get a Debt Consolidation Loan, you will not have any adverse accounts reflecting on your credit report.
The disadvantages with a Debt Consolidation Loan are that if you do qualify for a loan the amount on offer might not be enough to cover all your debts. Consumers will still take the loan even though the amount is not enough to cover all debts creating an extra massive debt burden to settle.
Before considering a debt consolidation facility, please contact us first. Our debt counselling product might be a far superior product to assist you to get rid of debt.
Read more about Debt counselling here Debt review process step by step
Other important articles