Welcome to Credit Salvage


Debt Review Removal and Bureau Clearance Services
Our team will improve your Bureau scores by working on your bureau report.
We deal with blacklisted listings with our specialized bureau clearance process.
We are happy and eager to assist you if you are ready to act!
Professional debt relief options are available through a separate division if you need urgent debt relief.
Blacklisted? Bureau Clearance Improve your Bureau report and credit scores.
Join our credit bureau clearance program by filling out our online application by clicking on the link below. Our team identifies and removes/updates factors affecting your creditworthiness and blacklisted status. We manage all the credit bureaus on your behalf to ensure that there is a positive impact on your credit score.
Your advisor will be an experienced credit bureau clearance professional with direct access to management. We strive to demonstrate to prospective credit providers and lenders that you can manage your finances responsibly.
These credit providers will also analyse and scrutinise your ability to service current debt obligations. You now have the opportunity to remove or update old adverse accounts whilst we assist you in building a new credit profile!

Ethical Service - We take Charge
Our professional credit bureau clearance service ensures that you don't have to deal with creditors, collection agencies, attorneys, or the various credit bureaus.
Testimonial - "Such an amazing experience I had at credit salvage. I was assisted by a consultant named Sindile Ngulube, such an amazing, professional, and patient guy who always made sure we are updated with every detail. After so many years of being under debt review and backlisted we finally had our freedom. The credit score looks extremely healthy. I fully recommend him to anyone with similar problems" - Ayanda Carol

We know the laws
As a result of our extensive knowledge and understanding of these laws, we can assist you in getting the credit report you deserve. The law of the National Credit Act will be used to your advantage by our credit clearance professionals. We assist with debt review removal legally.
Testimonial "With all the scams doing the rounds I was very skeptical regarding this until I took that leap of faith and met Alfred, with his cool and calm demeanor he took me through the whole process, no pressure or anything from him. Finally, I decided to proceed with him and that was a decision I'm not regretting. He was with me from start to finish and still checks in with me till this day. Clean credit record, good credit score, no flags against my name all thanks to Alfred and his place of employment" - Christopher-lee Jacobs

Low fees will yield great results
Subscribing to our services at our low monthly fees for a short period will yield you long-term benefits in the future.
Testimonial - "Very happy, as they were the only company who assisted me with 15 years of problems of debt that no other company could solve. Thanks to your company and team for assisting me" - Tshepo Mashifane
Why Choose Credit Salvage?
Credibility and Trust - We have a team of professionals that are professionally trained and held accountable to put your interests first every time. Our competitors typically deal with only one credit bureau. As soon as you contact us, we will handle an unlimited number of updates and removals across all four major credit bureaus.
The professionals at our company provide you with realistic action plans to achieve your goals and will be a trusted advisor to you along the way. You will also have access to your trusted advisor for 6 months (for free) after clearance under our aftercare service.
Testimonial "I AM NOW A PROUD OWNER OF A HOUSE IN NORTHCLIFF!! Sindile took me in, explained everything, and made everything clear to me, He is always available, I have referred +/- 5 people to him because of my experience with him. Thank you so much Sindile. Joseph Mokhele you took over my file and handled it and everything went well and warmly assisted me until everything was sorted. Thank you so so much Guys #YOU ARE THE BEST!!!!" - Mimie Cele
Transparency and Integrity - Our company does not employ any salespeople. We only appoint blacklisted credit bureau clearance specialists that are experts in the credit market and are familiar with the credit laws of South Africa. You can trust our experts to know what is needed to help you attain your goal and to attend to any blacklisted matters.
An elevated level of expertise and professionalism - The strategies we use to achieve the best results are aggressive and based on years of experience. The passion we have for what we do and the effort we put into it yields the results you need.
Credit Bureau Clearance Services
We're the leaders in Credit Bureau Clearance Services.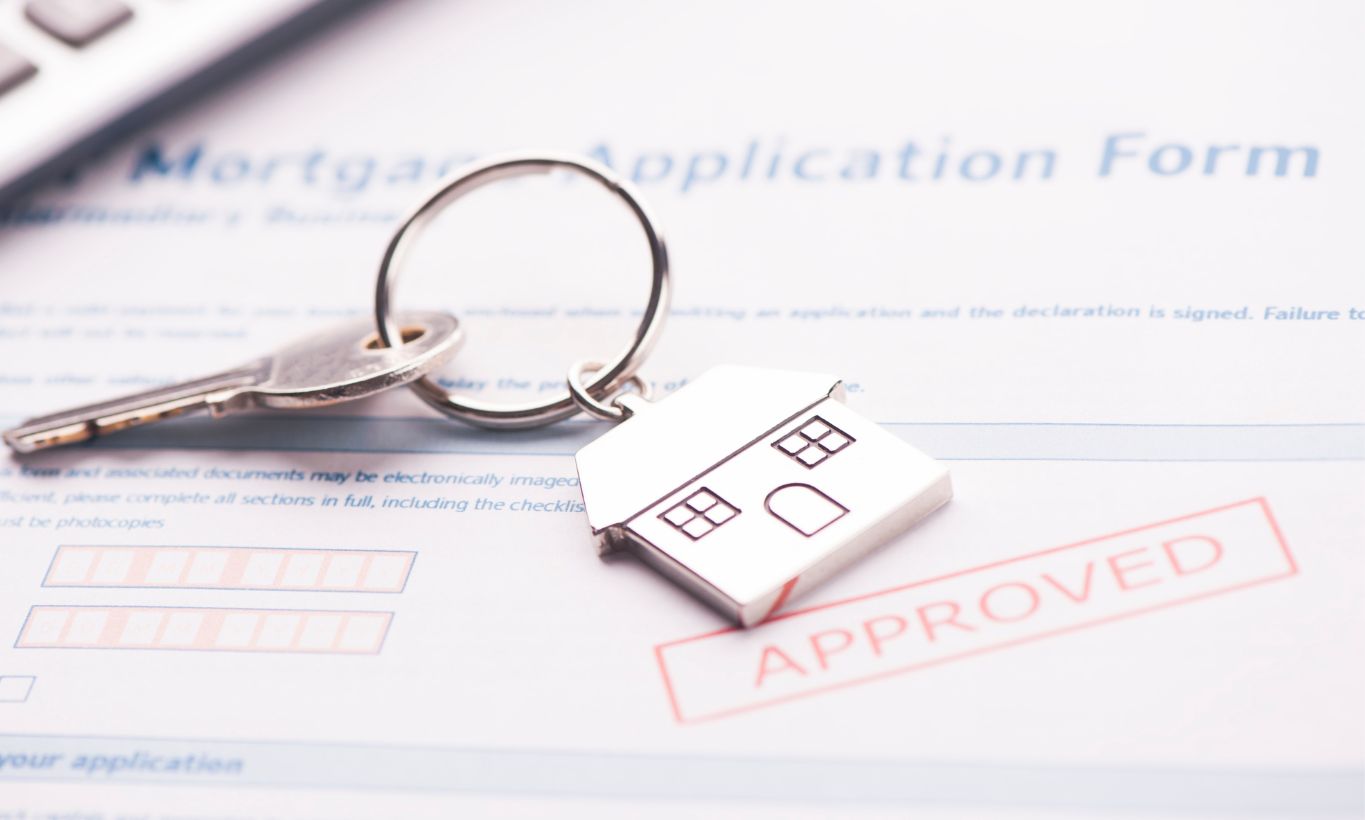 0
Verified Consumers assisted
0
Average time our clients get cleared
0
Positive reviews. Google, HelloPeter and African Complaints.
0
Prescribed debt written off in terms of the NCA
Data Reporting Period:
March 2005 to Nov 2022
CREDIT BUREAU CLEARANCE LEADERS

Over 11 000 clients have trusted us to help them clear their credit bureau reports! Let us help you shape your credit report as well
Award Winning Customer Focused Client Portal
You will gain access to your client profile in our client portal when we assist you with your credit bureau clearance and debt review removal needs. The following is a brief overview of what you can expect.
Award Winning Portal Software to keep you updated

Happy with what you see and have read? Where do you go from here?
We strive to make the application process as easy as possible since we understand how stressful it can be to deal with an adverse credit report, blacklisted matters, and debt review indicators. Since you are reading this right now, it means that you have decided to deal with your adverse credit bureau listings and have decided to act. You have also decided to deal with your old debts and are reaching out to us for help in handling them.
If you are happy and ready to proceed with your blacklisted removals and credit bureau clearance, please click the link below and complete your details. Our team will immediately receive your application and get started right away.
Frequently Asked Questions
Why Should I sign up with your firm
We steam roller ahead and take charge.

Choosing our professional credit clearance service means that we deal with your creditors, collection agencies, attorneys and the various credit bureaus on your behalf.

It's our time — not yours.

You can spend a lot of time and effort working on your credit reports. Each unlawful or paid credit report listing is subject to quite a few laws. Depending on the situation, it may also be necessary to take action with the original creditors, collection agencies, or credit bureaus.
By subscribing for our credit clearance services, you allow us, the professionals, to review and gather information about your credit report, draft letters, follow-up, etc.
Our service allows you to free up your time to focus on other tasks instead of worrying about checking your credit report for inaccuracies.
We know the laws and the ins and outs of credit bureaus.

Our in-depth knowledge and understanding of these laws allow us to assist you in getting the credit report you deserve. The Credit Act laws will be used to your advantage by our Credit clearance professionals.
How Long have you been in business?
Are you a registered company?
Is Credit Clearance similar to Debt Counselling?
Is there anything you need me to provide?
Is it going to take a long time for my credit score to improve?
How can I take part in your credit clearance process?
What steps will you take on my behalf to fight the bureaus?
Is a money-back guarantee available?
Using our service does not require any upfront payments. For our services, we offer monthly instalments for a maximum of 5 months.
You can choose to pay the fees once-off and not make a monthly payment, and we will give you a 14-day money-back guarantee if that's what you want.
The quality and professionalism of our service are so good that we have never been asked for a refund by any of our clients in our 16 years of existence.
How long does the process of credit clearance take
Will my name be updated or cleared from all the credit bureaus
If I decide to pay your fee monthly, do you wait until you have received all your funds before the process starts?
Do you investigate prescription cases?
What is the length of time that adverse information stays on my credit report
Are you able to remove a poor payment history?
Dont delay! Act Now
and let us AMAZE you with our professionalism and Eagerness to help.



20 Spreeu Avenue, Randpark Ridge, Johannesburg, 2156
Apply online and be cleared in no time!